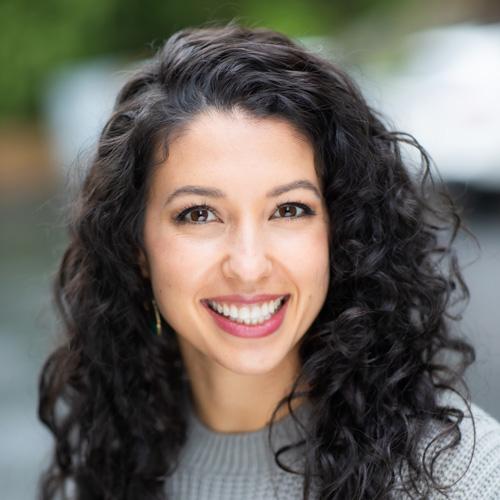 Sarah Maissy, DPT is passionate about helping people move better and gain confidence in their own bodies. Sarah loves the detective work of getting to the root cause of the problem, and takes a holistic approach to empower patients to lead active and healthy lifestyles.
Sarah received her Doctor of Physical Therapy (DPT) from the University of Puget Sound, and is also a Certified Strength and Conditioning Specialist (CSCS), Functional Range Conditioning Mobility Specialist (FRCms), has her Spinal Manipulation Endorsement, and is finishing her Pelvic Health Certification through Evidence in Motion (PHC).
Outside of the clinic, Sarah enjoys backpacking, rock climbing, and strength training.