Sports Injuries and Prevention
When it comes to sports, sometimes injuries are part of the game. We understand, we're athletes ourselves. Whether you're a weekend warrior, high school or college athlete, or training for a triathlon, we can help heal your injury as well as provide you tools and strategies to prevent further injuries in the future.
We specialize in working with athletes at every level, and every age.
From pros to beginners, we've excelled at rehabilitating injured athletes at every performance degree, children to seniors. From the youngest enthusiasts to sports stars of a certain age, we're adept at treating and understanding your sports-related injury, as well as the factors that may have caused it.
Prevention begins with knowledge.
Particularly with dedicated athletes – including children – injuries are oftentimes the result of over-conditioning. Sometimes it comes down to mechanics. We're specially trained in identifying situations where your approach to your sport might be the cause of your injuries. And each and every member of our team strives to be an exceptional listener – we'll spend time with you to discover ways we can improve your practice, and get you back in the game faster and with increased confidence. Our promise to you is twofold. First and foremost we'll help you heal. But it's also our passion to provide you with knowledge to maintain your optimal level of fitness, to avoid repeat injuries and unnecessary downtime, so you can keep your competitive edge.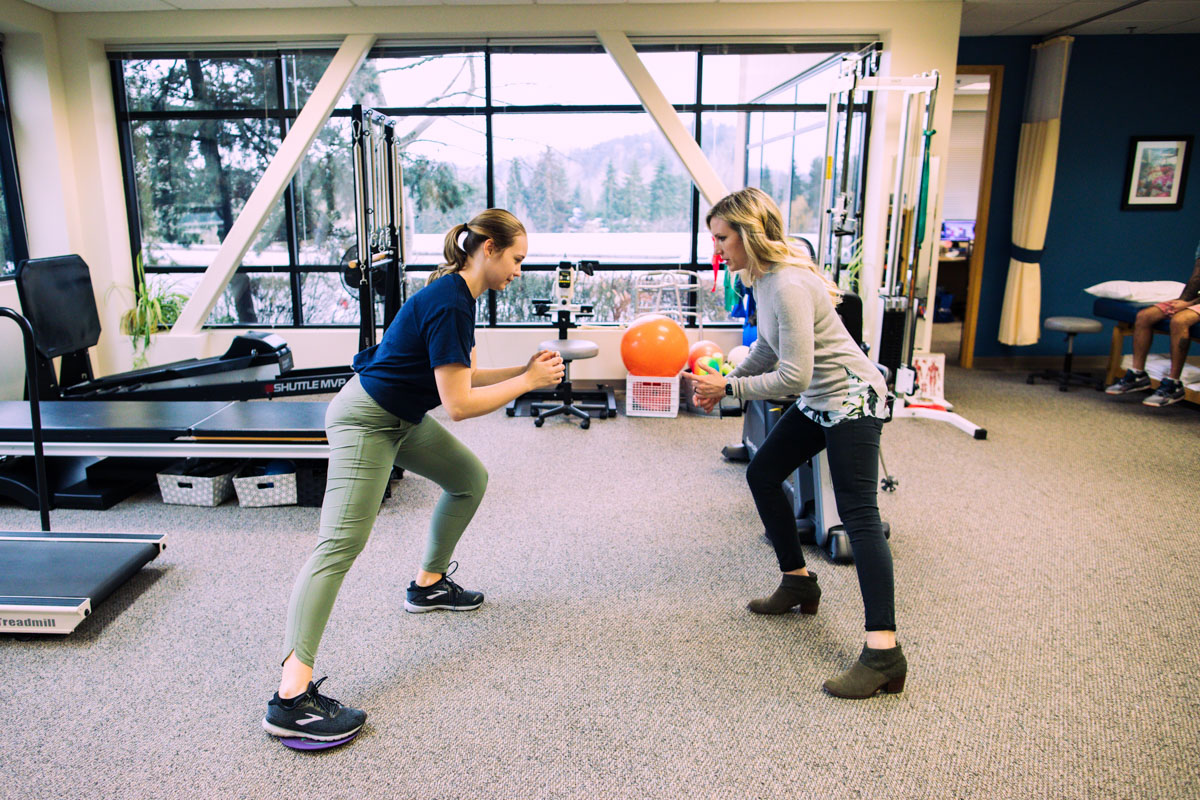 Let us help you get back to doing what you love – faster.
Healing is our goal, as well as prevention. From core stability exercises and stretching, to specific approaches regarding form, method and posture – put the benefit of our vast background and medical expertise to work for you, so that you can enjoy your sport to the fullest.
We're experts at treating athletes who participate in these sports and more:
Softball
Baseball
Tennis
Basketball
Lacrosse
Soccer
Volleyball
Skiing
Hiking
Running