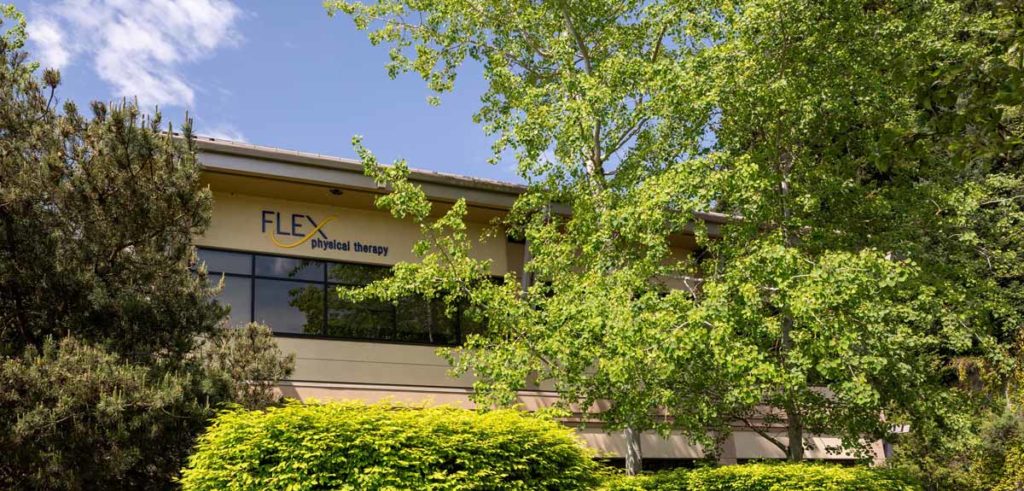 As health care professionals we are committed to providing a safe and healthy environment for our patients, staff, and community during this difficult time. We are following all protocols established by the Centers for Disease Control (CDC), the World Health Organization (WHO), as well as other local and state health agencies. To read more about what we are doing in the clinic please see below
TELEHEALTH INFORMATION:
Flex Physical Therapy is now offering telehealth appointments for our patients that are unable to make it into the clinic due to COVID-19 concerns. Most major insurances are currently covering telehealth appointments. If this is something you are interested in, please contact our office to schedule an appointment at (425) 483-4270.
FAQ:
What is a telehealth visit? Telehealth visits are virtual office visits that let you video chat with your physical therapist from the comfort of your home or wherever you have internet access. We use a HIPAA compliant program called Doxy.me.

What do I need to do? Contact Flex Physical Therapy and let one of our schedulers know that you would like a telehealth appointment. We will send you an invite via email with a link to a virtual waiting room for your physical therapist through Doxy.me. You will just need to click on the link at your scheduled appointment time and wait for the physical therapist to start the visit.

What equipment do I need? Make sure you are using a device that has a webcam and microphone. If you have received equipment during a prior in-clinic visit, have that nearby as well.

What will this cost me? Your health insurance carrier will be sent a claim. Telehealth appointments fall under your physical therapy benefit, so you may be responsible for a copay, coinsurance, or deductible.

What if my plan does not cover it or I do not have insurance? Contact our office directly for more information.
If you have any further questions, please contact our office or e-mail info@flexpt.com.
CLINIC VISITS:
Flex Physical Therapy has instituted procedures to provide a safe environment for our patients, staff and community who need access to physical therapy to ensure a successful recovery following your injury.
Masks are optional while in our clinic.
Hand sanitizers are provided throughout the clinic and prominently at our entrance.
All staff have been trained on proper hand hygiene and cough/sneeze etiquette and signs are placed in prominent locations as reminders to others.
Continuous disinfection of all common areas and equipment after patient use.
Staff and patients are requested to stay home if feeling ill.
If you have any additional questions about your visit and the measures we are taking, please contact us at (425) 483-4270.
Our team looks forward to seeing you and hope you and your loved ones remain safe and healthy.