If you've been thinking about trying acupuncture, Flex has just made it easier for you. We are pleased to announce that Lori Field, M.S. LAc, OTR, of Abundant Life Acupuncture, will be working in our office on Mondays and Fridays from 9 am – 7pm.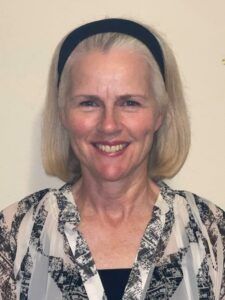 Lori is an NCCAOM (National Commission for the Certification of Acupuncture and Oriental Medicine) Certified Acupuncturist. She completed her Masters of Science in Acupuncture and Oriental Medicine at Bastyr University in 2004 and started her acupuncture practice in 2005. Her special interests include women's health, rehabilitation and pain management.
Prior to starting her acupuncture practice she worked as an Occupational Therapist and had over 24 years of experience in western medical rehabilitation working in Australia, Canada and the United States.
She looks forward to working with you through acupuncture to restore and maintain a balanced state of health and well-being.
You can learn more at her web site:
www.abundantlifeacupuncture.com
Or contact her directly at (425) 443-0831