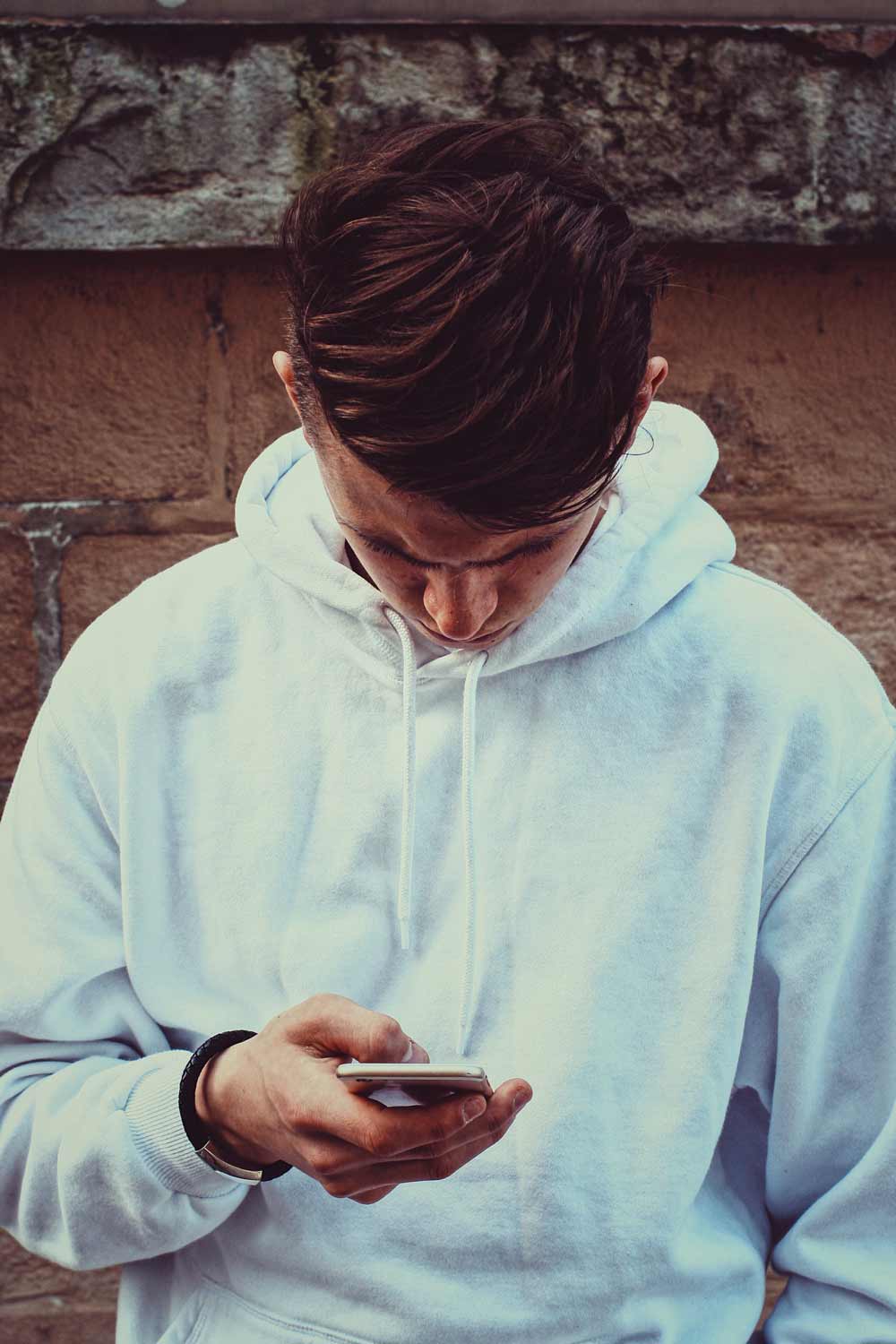 A recent study conducted by IDC1 found that 4 out of 5 individuals reach for their phones within 5 minutes of waking and then keep it with them for all but 2 hours a day. In this tech savvy world we find ourselves looking down at our mobile devices more and more frequently and now our bodies are starting to pay for it.
When we look down at our mobile devices our head moves forward, shoulders round, and muscles tense; and for every inch that your head moves forward it feels like an extra 10lbs to your neck muscles! This can eventually take its toll on our bodies and cause symptoms such as headaches, neck aches, and even on occasion, numbness/tingling in our hands.
How do we prevent text neck, you ask? Simple changes such as holding your mobile device at eye level, moving your shoulders back, and keeping your ears over your shoulders can all help to decrease strain on your neck. If you're experiencing any of these symptoms you may want to consult with your physical therapist.