Flex Physical Therapy's team of therapists is among the most experienced in the industry, with deep knowledge of a broad spectrum of treatments and therapies. This depth of understanding helps our therapists provide personalized evidence-based care, not one-size-fits-all treatment plans. Your entire session will be spent one-on-one with your therapist providing thoughtful, compassionate care to help you return to and maintain a healthy lifestyle. Click here for more information on telehealth options and how our clinic is addressing COVID-19.
Our goal is to make your experience with us as pleasant as it can be on all levels. We offer flexible scheduling options to work with your availability. Contact us today to schedule an appointment in our Bothell, WA location, or to learn more about our clinic.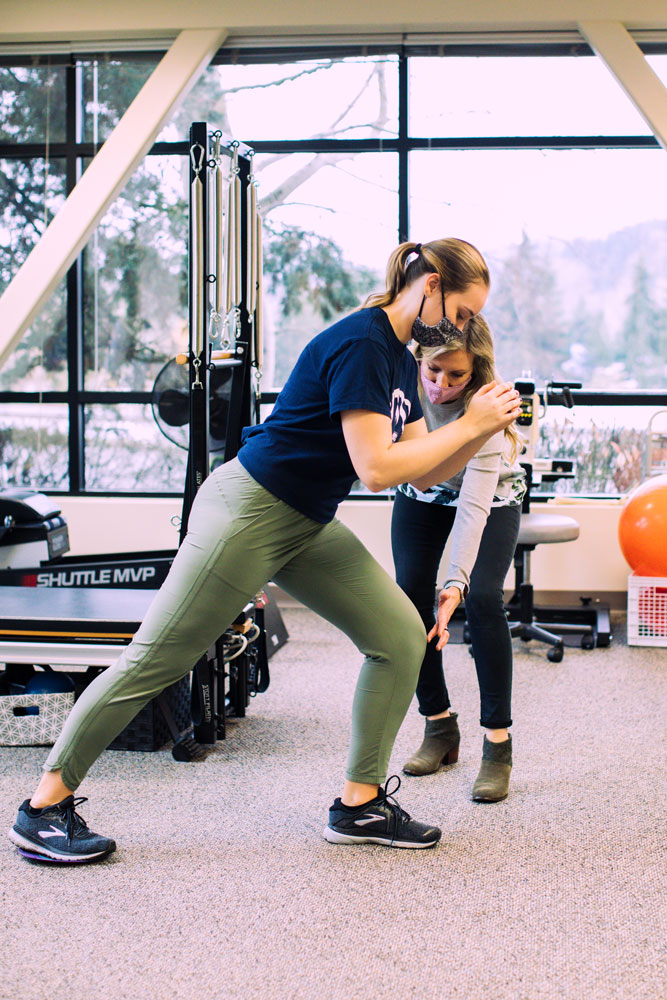 Loading the next set of instagram posts...