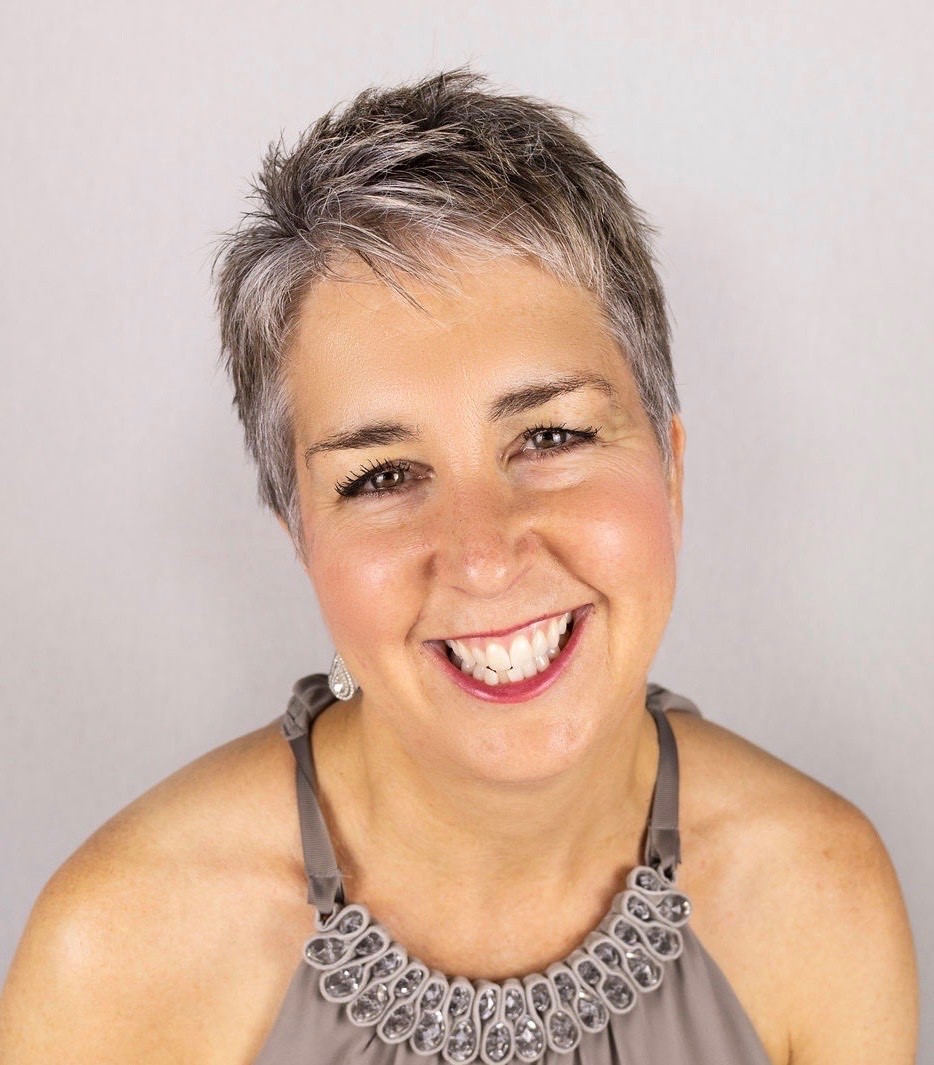 Shannon Pazier, MPT, MSW has been a physical therapist since 2001, initially specializing in pregnancy and urinary incontinence. Her current practice continues to include newer approaches to curing leakage (different than "Kegels"!!), and has expanded to include a primary focus on eliminating pelvic pain and bowel/bladder dysfunction in women, men, and adolescents.
Shannon's background in psychology and social work, as well as significant continuing education coursework in pelvic floor rehabilitation have given her a unique perspective and advanced skills in finding treatment solutions to pelvic floor dysfunction. As she emphasizes, "Living with pelvic pain is incredibly challenging and disheartening on so many levels.
My patients' courage to simply face each day inspires me to help them find an end to both their physical and emotional pain." A native of the Northwest, Shannon graduated from Occidental College with a BA in Psychology, received her Master of Social Work degree from the University of Washington and then her Master of Physical Therapy from the University of Puget Sound. She is a member of the American Physical Therapy Association, Section on Women's Health.