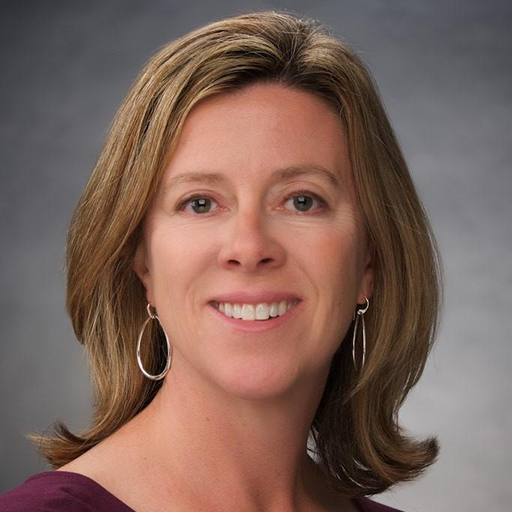 Karol Wilson, DPT, is a Pacific Northwest Native and is a graduate of the University of Puget Sound. With over 25 years of physical therapy experience in a variety of clinical settings, she enthusiastically takes on any patient diagnosis in all age groups. She has tailored her career with knowledge learned through the Postural Restoration Institute addressing patterned asymmetries of the body and applying this to the injury and underlying contributing factors.
She applies these techniques to focus on good breathing mechanics as it relates to optimizing sports performance and improving such conditions as headaches, thoracic outlet syndrome, sleep, pelvic floor function, and more.
She is certified in ASTYM and has a strong background in Manual Therapy.
In her free time, you can find her on the ski slopes, hiking a local trail or paddle boarding a local waterway.